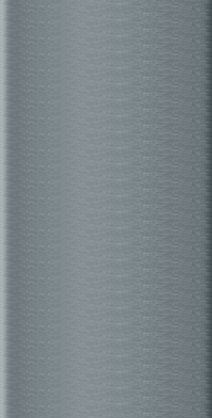 Hometown Home Health & Hospice
Home Care Services
Hometown Services

Our Nursing service renders unique services such as nursing checks, assessments, advice and management. Our experienced nurses provide professional care for medication administration, changes, or teaching. They actively coordinate with the referring physician.

Our experienced therapists offer a full range of services, such as pain management through physical therapy. We offer services for physical disability, neurological and orthopedic cases. Helping you get back to the "routine" daily living. We use the most advanced equipment to provide rapid recovery.

Our licensed Social Worker helps patients with important decisions and provides information on availability of community resources.

Our Experienced Certified Wound Care Nurse offers dressing changes, evaluations, and pain control for any kind of wound. Working closely with the Physical Therapist for all the latest technology. She actively coordinate with the referring physician and local tissue trauma clinics.

Our Experienced Psychiatric Nurse can assist with Medication review or a program that will best suit your loved ones needs.

Our Home Health Aides are trained, certified and bonded to offer you or your loved ones dedicated service and kind personal care.