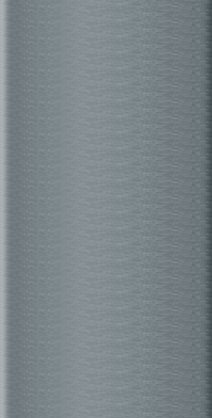 Hometown Home Health
& Hospice
Celebrating Life!
Hospice Services
Hospice is a philosophy, a way of caring for individuals living with serious illnesses who no longer benefit from curative treatments. When the time comes that a cure is no longer probable, hospice embraces the patient and family as they focus on comfort and the end of life. When facing serious illness, many people learn that there is much to hope for and wish for in their lives. Hospice helps people achieve their goals and supports the family as they care for their loved one in the last months of their life.
What Does Hospice Services Do?

Management of the patient's pain and other symptoms
Assisting with every day tasks.
Eliminate many financial worries.
Instructions of family members in the care of the patient.
Provide companionship and counseling.
Emotional assistance to the patient and family.
Practical help for the patient and family.
Bereavement support for the survivors.
Assisting with funeral arrangements.





Some Hospice Diagnosisís:

Cancer
End Stage Parkinsonism
Advanced dementia
End Stage Cardiac Disease
End Stage Liver Disease
End Stage Renal Disease
HIV
End Stage Pulmonary
Decline in Health Status